Established in 2000, Global Link Property (KL) Sdn Bhd is a licensed real estate company registered under the Board of Valuers, Appraisers & Estate Agents. We offer all-inclusive services to Landlords, Buyers, Tenants, Sellers and Developers.
Founder and managing director
Vincent Tan started working as a part-time property agent in his 20s to earn extra profits.
After immersing himself in the industry for some time, he learnt that most people struggle to own their first property their whole life, not because of the lack of money, but because they do not have adequate property knowledge.
In 2000, Vincent established his real estate agency Global Link Properties (KL) Sdn Bhd. Since then, he has been training and nurturing more expert real estate agents to share and provide qualified real estate recommendations to help more people procure their first properties.
Customer + Real Estate Agent = Value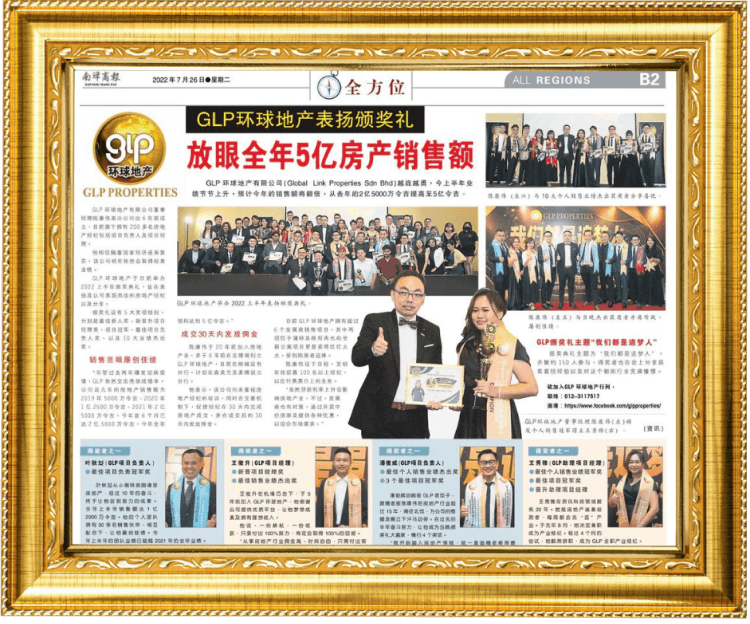 To become the biggest real estate agency in Malaysia and provide qualified recommendations to our partners and customers.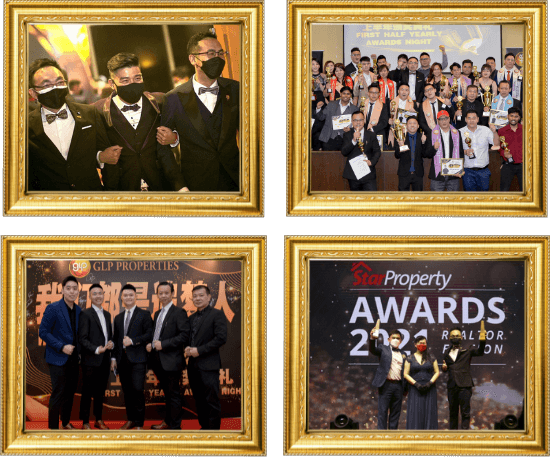 To provide professional service and advice with high integrity to clients.
To provide systematic, practical training, fair and transparent rewarding and promotion system for our partners.
Customer Focus
We always strive to understand customers' tastes, budgets and lifestyles before recommending property for them.
Transparency
Transparency is the key to earning the trust of our customers and cementing our relationship with our business partner.
Collaboration
Teamwork is the driving force for our company growth and success. We support, learn and grow with each other.
Risk Taking
We welcome and look forward to learning from challenges while finding new ways to add value to our partners and customers.
Leadership
We focus on building leaderships among our team members as it contribute to the success and longevity of the company. 
Result-Driven
We are resourceful and innovative in fine-tuning our marketing approach that is geared towards better results.
This is our team, a group of well-trained, passionate and professional people who work hard to empower your teams.