Services We Provide For Our Customers and Business Partners
Marketing your property with a professional and passionate real estate agent can make a difference in the outcome. We are committed to working with you every step of the way, to ensure the entire process is carefully planned and geared for marketing effectiveness.
With a sales value record of over RM 2.5 billion achieved in 6-month, you can rest assured in our team capability to maximize your new launched project sale. At GLP, we are dedicated to help developers achieve their development goals and objectives.
At GLP, we are committed to help you put your best foot forward when preparing to sell your home. Contact us today and we will guide you through the appraisal, home staging process, and advise you on doing necessary renovations or repairs to attract buyers and get the best price possible.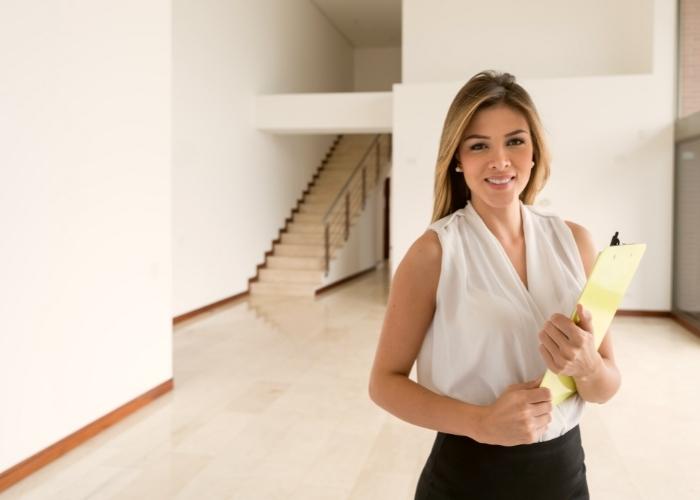 Property auctions could be a great place to pick up a bargain, whether you are looking for a home or an investment. To procure an auctioned property, it's important to know your way around the auction process. At GLP, we assist our clients to identify, inspect and bid for their ideal properties.
Our property management service is tailored to match every client unique requirements. By partnering with us, you can enjoy complete peace of mind and assurance that your property will be fully taken care of by a team of professionals.
We perform valuation for sales, acquisitions, financial reporting and rental purposes. We also help our customers to perform due-diligence audits for property acquisitions. Need accurate and concise property market information? Reach out to us today!
Wanna share with us your attractive investment opportunity? We are currently open to proposals for land, project, and property acquisition from land owners, property developers, and real estate agents like you.

Whether you have an existing project that you are looking to sell, or you are interested in partnering with us for new property development, we would like to hear from you!
Get Professional Services From Global Link Properties
Fill up the form and we will get back to you within 24 hours.